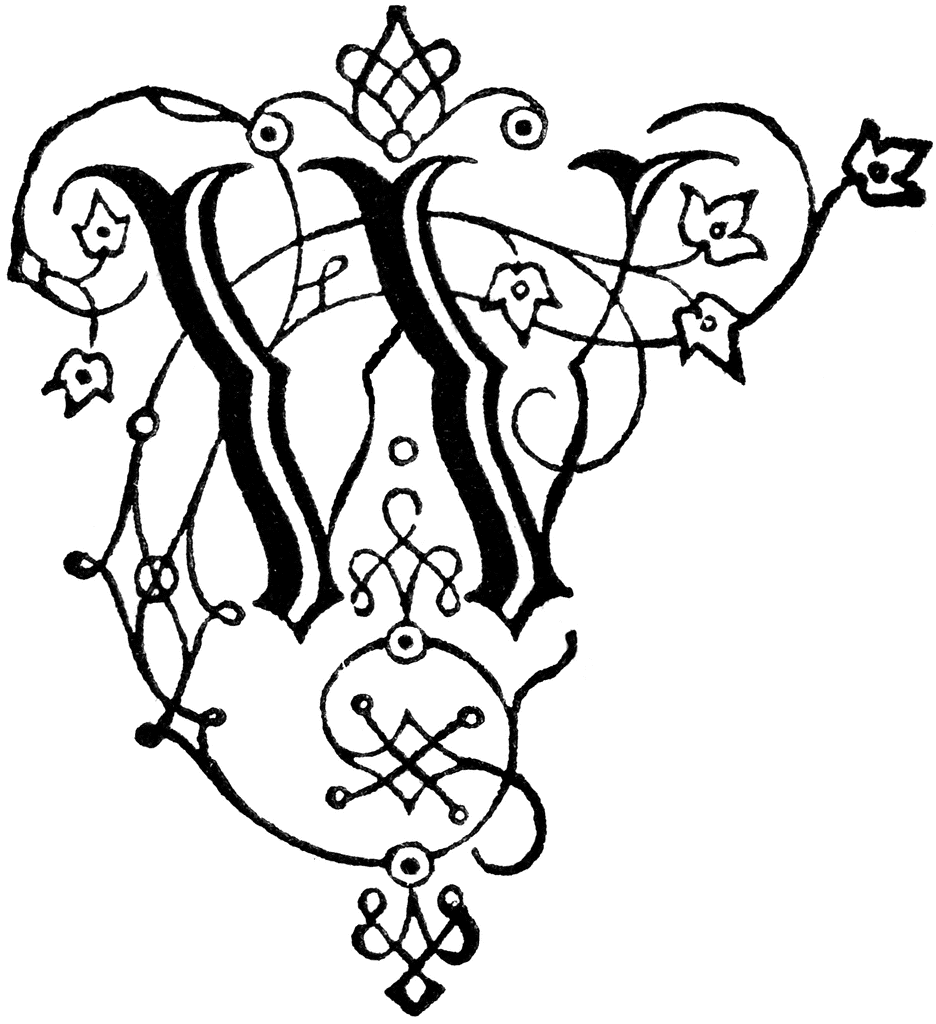 I'm a day behind. Yesterday I spent four hours getting my hair colored black and red like Ari's! It was so fun, but it also killed me and I took the rest of the day off. But look! Look!
Don't mind the dandilions. They've taken over our yard.
So W is my favorite letter because it's the first letter of my name! Today I'm talking about...ME! How fun is that?!
Wendy Knight was born and raised in Utah by a wonderful family who spoiled her rotten because she was the baby. Now she spends her time driving her husband crazy with her many eccentricities (no water after five, terror when faced with a live phone call, etcetera, etcetera). She also enjoys chasing her three adorable kids, playing tennis, watching football, reading, and hiking. Camping is also big: her family is slowly working toward a goal of seeing all the National Parks in the U.S.
You can usually find her with at least one Pepsi nearby, wearing ridiculously high heels for whatever the occasion may be. And if everything works out just right, she will also be writing.